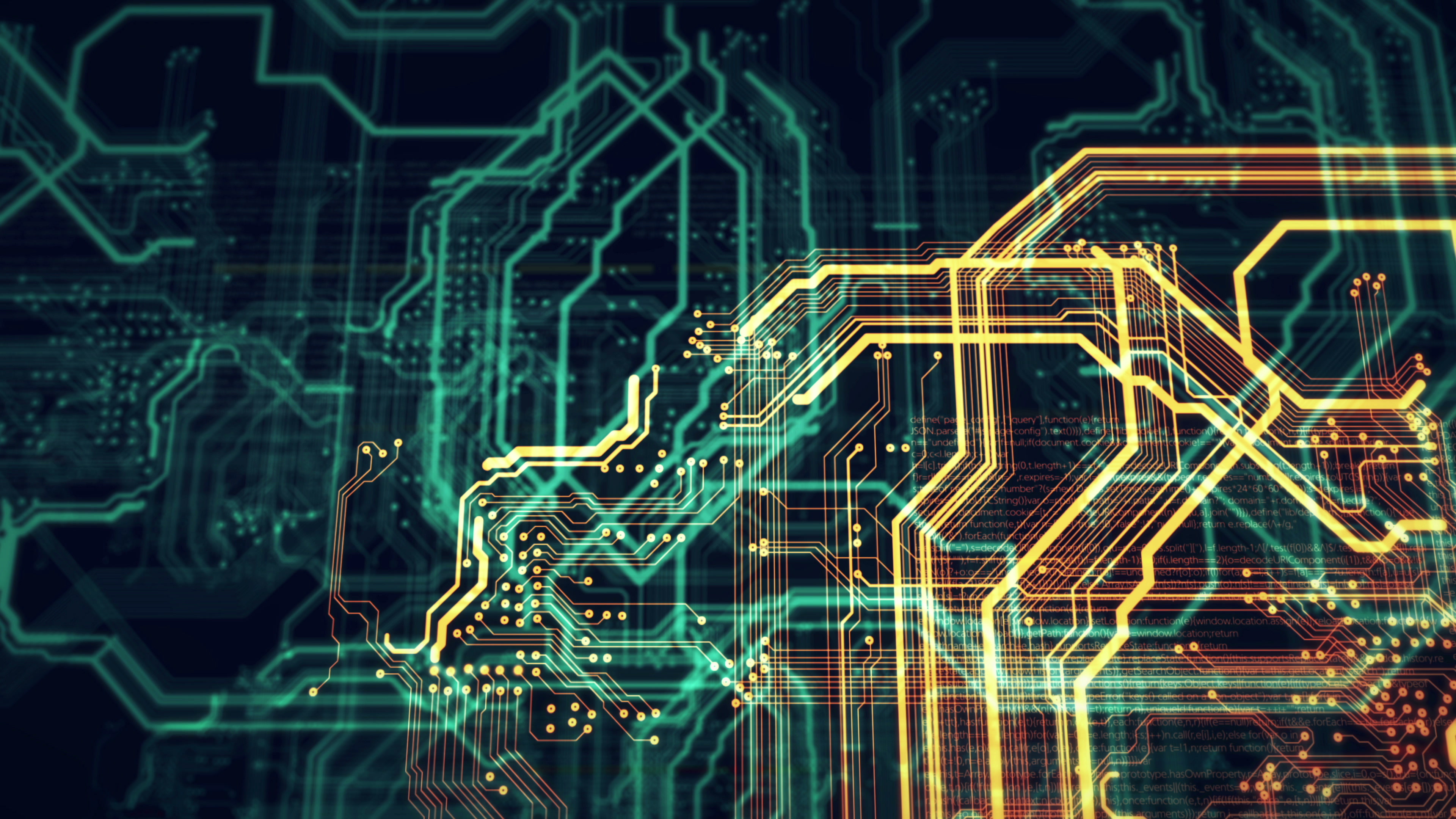 Zepol IT is a family owned IT company that provides services throughout Southern California.
We have over 35 years of designing, implementing and maintaining all aspects of IT.
We get to know our clients on a personal level and gain an understanding of their current and future needs.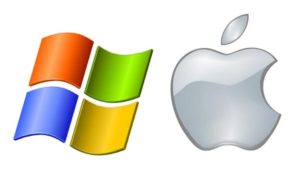 With the constant popularity in both Windows and Mac computers, we made it our duty to learn and stay up to date with the latest equipment and news.
Zepol IT also services mobile devices, such as Android, iOS and Windows phones and tablets.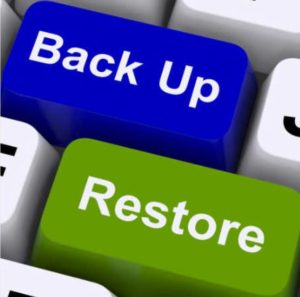 We understand the dangers and potential disasters, which is why one of our most important focus is backing up and disaster recovery.
We take precautions and make sure your data is safe and recoverable.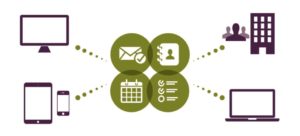 Office 365 & Hosted Exchange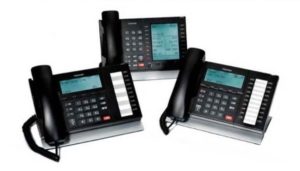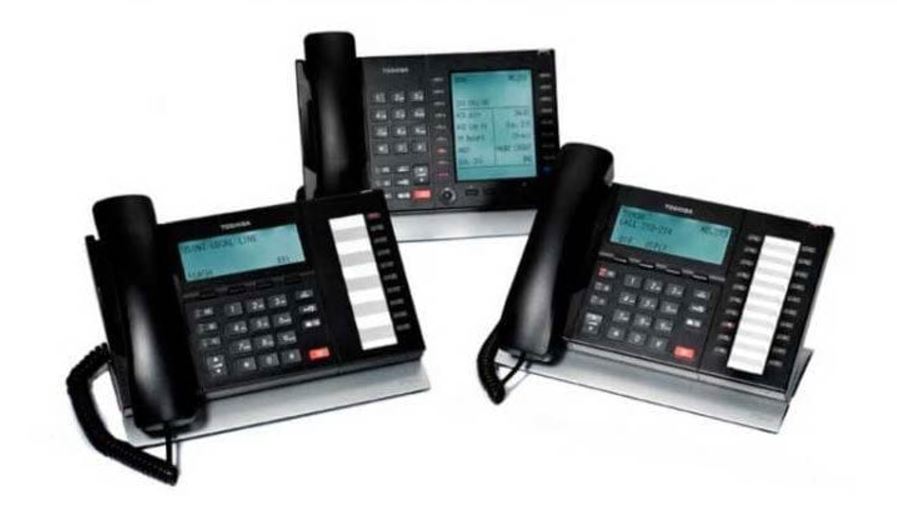 Voice over IP allows you to use free VoIP software to make phone calls and bypass phone companies and their charges.
Zepol IT provides services throughout Southern California.