Home Offices
We specialize in creating an office space in your own home by providing any work equipment you may need.
Start-up Companies
We also specialize in start-up companies that do not need a full-time IT professional onsite.
Growing Companies
Our engineers are knowledgeable, experienced and highly capable of handling companies whose goal is to expand and grow.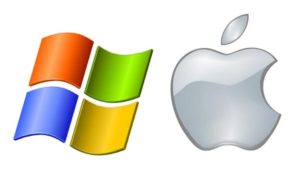 Windows & Mac Support
With the constant popularity in both Windows and Mac computers, we made it our duty to learn and stay up to date with the latest equipment and news.
Zepol IT also services mobile devices, such as Android, iOS and Windows phones and tablets.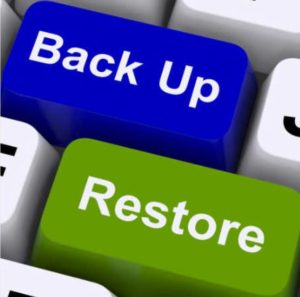 Backup & Disaster Recovery
We understand the dangers and potential disasters, which is why one of our most important focus is backing up and disaster recovery.
Nowadays, there are more threats than accidental deletions and devices crashing.
Malware
Pharming
Phishing
Spoofing
Ransomware
We take precautions and make sure your data is safe and recoverable.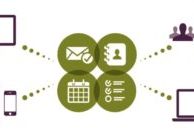 Office 365 & Hosted Exchange
Hosting exchange has become one of the most popular ways for a business, large or small, to communicate inside and out. It is more than an email account with the ability to share contacts and calendars while keeping data secure.
Some benefits of hosting exchange:
Cost-effective
Productivity
Customization
Non-stop Access
Security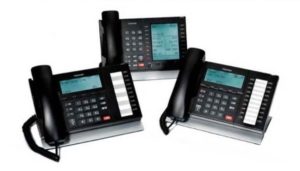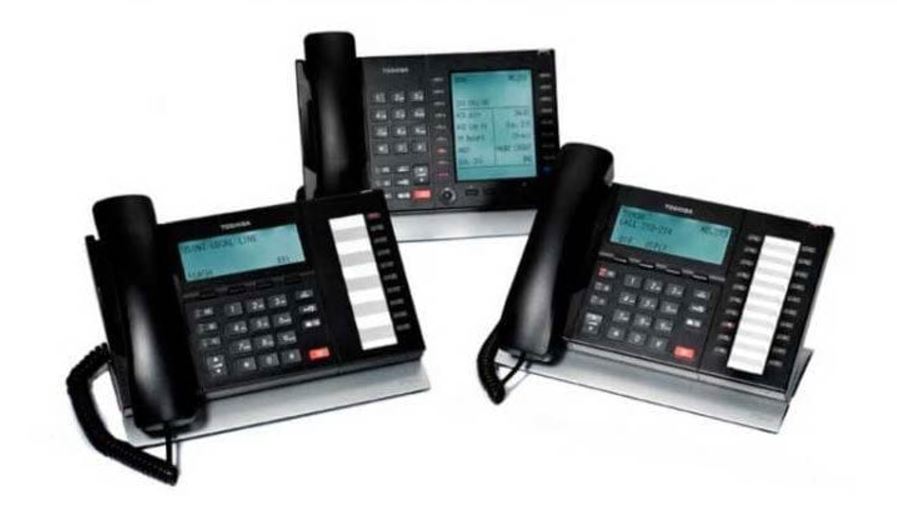 VoIP
Voice over IP takes analog audio signals and turns them into digital data that can be transmitted over the Internet. This allows you to use free VoIP software to make phone calls and bypass phone companies and their charges.
Cost saving
Phone portability
Service mobility
User control interface
No geographical boundaries